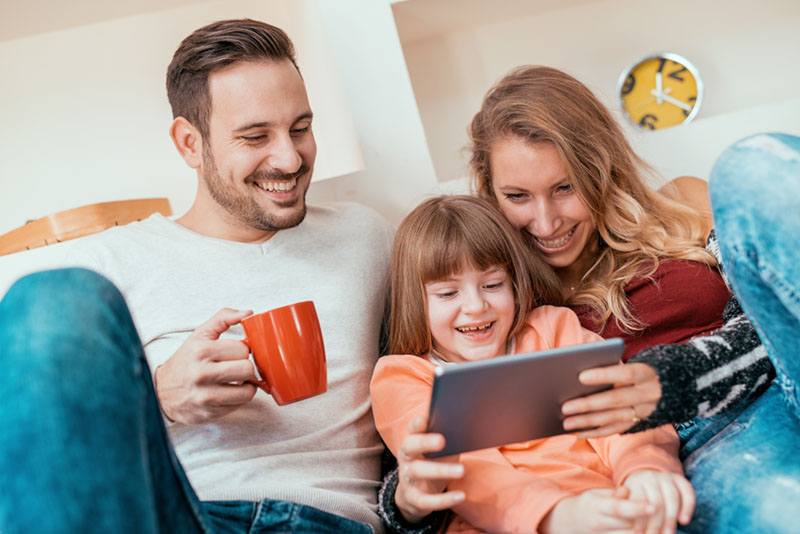 Protect your home, business, and loved ones!
We are a FULL SERVICE, FAMILY RUN, Security Company specializing in Residential and Commercial Installations. We understand what it means to feel secure in knowing that if anything happens in our home whether we are there or not, we are going to know about it. Our clients have told us time and again how peaceful they feel knowing that we are always watching and ready to respond 24/7 to whatever alarm may occur. It has been our privilege to Design & Install Systems for Multimillion Dollar Corporations, Federal and State Agencies, Small Businesses and Country Homes just like yours. We Install & Maintain the Latest Technologies Available. Our Office and Service People are Trained, Knowledgeable & Courteous. 24/7 Central Station Monitoring and 24/7 Live Local Telephone Support.
At Country Home Security, we hold deep respect for our veterans, military personnel, and first responders. As a token of our gratitude for their unwavering dedication, we are proud to offer a 15% discount on all our security services. It's our way of giving back and ensuring those who protect our communities and our nation have the peace of mind they deserve. Thank you for your service!